Audley Group
How retirement living works
Your own home
Downsizing is a big decision. With Audley you stay firmly in control, with complete freedom and independence to live the life you choose. You buy and own your own retirement home, in a beautiful and secure environment, and because it is your house, you don't have to give up the things you love, including your pets. Plus, you have the added luxury of having your gardens and property maintained for you.
Each house, cottage or apartment in one of our retirement villages is sold with a lease of up to 250 years (length of lease varies by village). It is your home, held as your own asset – and, of course, you are free to sell at any stage, on the open market. So you are able to enjoy the benefits of a continued investment in a property of your own.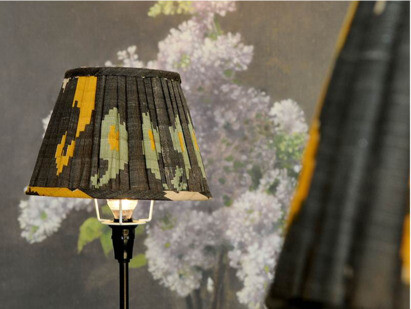 Your own lifestyle
At the heart of each retirement village is a centrepiece building containing the Audley Club, housing the facilities you'd normally expect to find in a country house hotel. You can dine out in the restaurant, relax with a book in the library or enjoy a dip in the swimming pool. There's also a bar/bistro, beauty treatment rooms and a fitness room. And in some of our villages you'll be able to take advantage of the tennis courts or croquet lawn.
These centrepiece buildings often comprise Tudor Halls, Georgian Mansions and Victorian Villas. We have become renowned for the sensitive development of important but neglected buildings and, as a result, have won a number of Conservation Awards.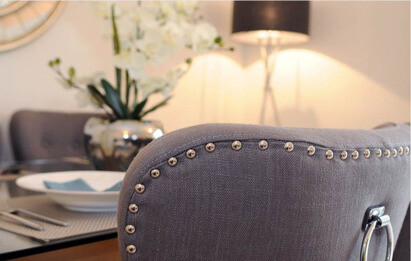 Stress free moving
Hand-picked specialist services
When you buy an Audley retirement property you'll enjoy the benefits of first-class service and support from our trusted partners, who can help you with your move.
In order to make your move as stress free as possible our services include; Part Exchange, Downsizing and De-cluttering advice, Bridging Loans and Movers.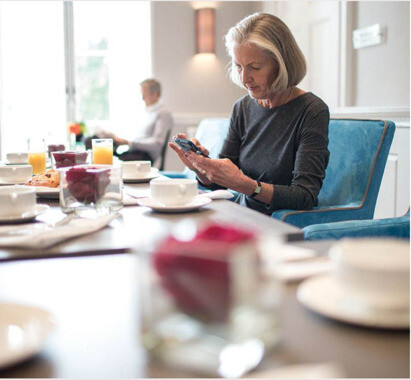 Assisted Move Service
With our partner we can take care of all the administration and marketing when selling your property and offer a personalised service tailored to your individual needs, including;
Identification of relevant Estate Agents and arranging market appraisals
Valuation and marketing plan for property to secure the best possible price
Liaison and pro-active management of Estate Agents and solicitors
Negotiation of offers
Legal conveyance on sale (and purchase if required)
Vacant property care, including insurance, inspection and maintenance
Advance funds prior to the sale of the property should they be required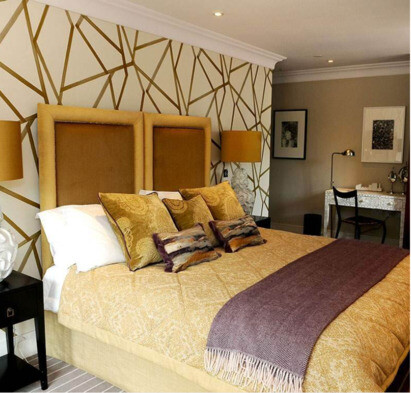 Removals Specialists
To make your move as stress free as possible we can offer a comprehensive moving package to take away the hassle of packing up a home including:
Initial visit to your property to discuss your needs
Comprehensive packing service using environmentally friendly packing materials
Simple fee structure
Well trained, professional staff
Safe and secure storage if required
As the UK's largest independent moving group, Britannia has helped tens of thousands of families and individuals move home throughout the UK. Established more than 30 years ago, Britannia Movers are a unique Group with a passion for professional customer service based on a blend of the Internationally renowned Britannia brand allied to friendly, local, family-owned companies.