Majesticare
Welcome to Majesticare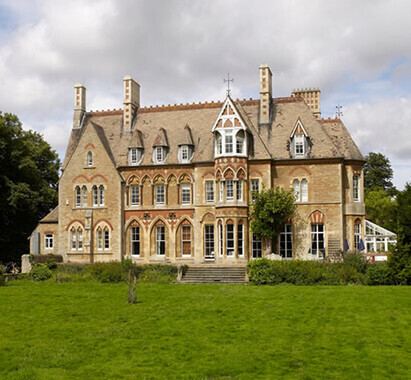 Majesticare has been providing award-winning care for older people for over 20 years. We are proud to be considered one of the UK's leading, care providers and have luxury residential, nursing & dementia care homes across Worcestershire, the Home Counties & into Wiltshire & Somerset.
We provide exceptional residential, nursing & dementia care, and a place where loved ones can join us for short-term respite care and enjoy a luxury break or time to rest and recover.
Our luxury care homes are a place where our residents, families & friends enjoy a huge sense of home and a sense of belonging. Through innovation and creativity, and using award-winning resources, our talented Activities team bring everyday happiness, love and friendship to ensure loved ones enjoy a rich, inspiring and fulfilling life. We are dedicated to care and to bring love, kindness and friendship to our complete Majesticare family.
About Majesticare
We are an award-winning group of luxury care homes, established in 2000. Majesticare is made up of a small family of eight homes, which means we can give each home the care and attention it deserves.
It's this personal touch that sets Majesticare apart from the rest. Our hands on approach at every level within the organisation means that everyone feels that they are part of the family.
We are proud that every one of our homes is unique and that's why behind every home is an outstanding team, many of whom have been with us for over 10 years. Our teams have years of experience in providing the highest standards of care
Lifestyle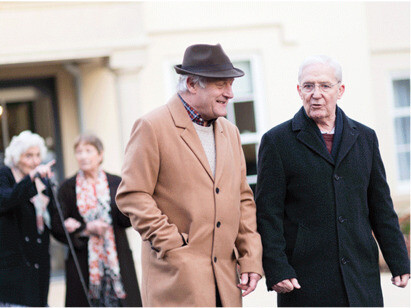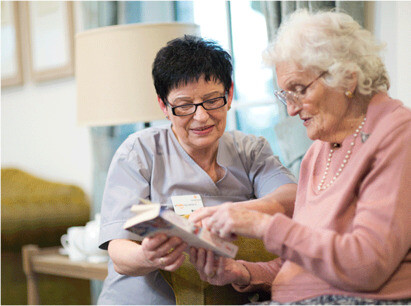 Variety is the spice of life, whatever your age. We want our residents to have the opportunity to explore a huge range of hobbies and activities in their new home.
Our homes offer a wide range of imaginative and inclusive activities. So, whether that's pottering in the garden, being creative in our arts and crafts sessions, cooking and baking, enjoying a sherry after a walk in the grounds or watching a movie in the cinema with new friends, there's something for everyone.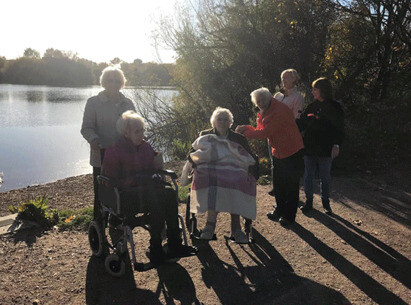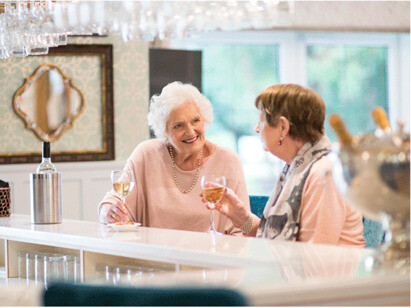 Each Majesticare home has a dedicated activities coordinator on hand to create a social calendar filled with fun and engaging activities, and not only for our residents – friends and family are more than welcome to join in too.
As active members of the local community, we welcome a variety of visitors to our homes to share their enthusiasm, knowledge and experiences with our residents. This ranges from local historians, visits from local school children and even musical bands. Many of our homes have their own minibus, enabling residents to take trips to the shops, places they've long enjoyed visiting or to explore new destinations.




Wine & Dine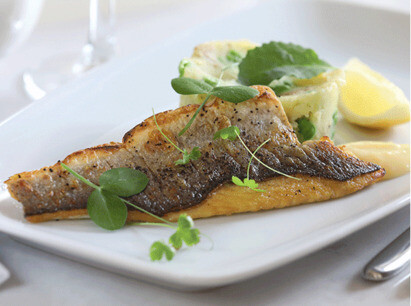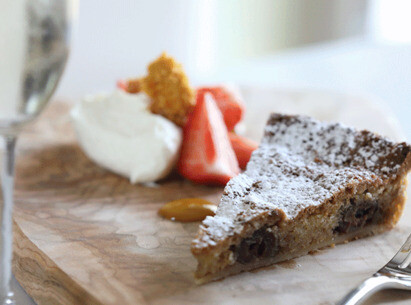 At Majesticare, we believe that good food is one of the greatest pleasures in life.
Whether your loved one enjoys the spices from overseas, or maybe they're used to something a little more traditional, our skilled chefs create appetising, nutritionally balanced and beautifully presented food, with varied, seasonally inspired menus. We cater for every taste and diet, and our food is freshly prepared and locally sourced where possible.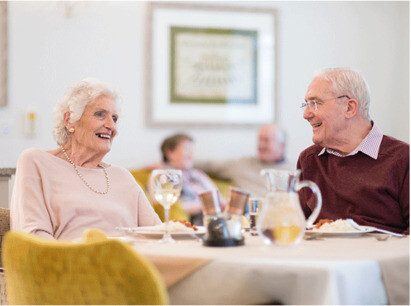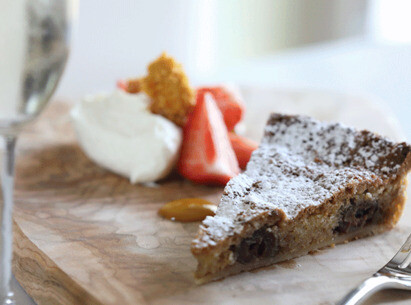 We offer a range of dining options including bright and airy cafes, formal dining areas, or if they choose, residents are welcome to make use of room service. Friends and family are always welcome at meal times, and there are even private dining facilities available in some of our homes for those extra special occasions.
Residents can enjoy a choice of food options throughout the day – including breakfast ranging from fresh croissants to a full English, a varied lunch menu served with wine, and a range of hot or cold dinners.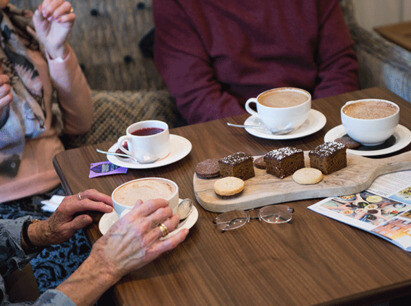 Visiting a loved one staying in one of our homes? We provide a range of refreshments throughout the day for visitors, along with meals for you to enjoy on request.




Residential
Our residential community is centered around enabling residents to maintain an active and fulfilling lifestyle with the comfort of knowing that 24/7 support and care is on hand when needed. Each resident is assigned their very own key worker who'll be there on a one-to-one basis.










Nursing
When your loved one is need of an extra level of care, we're there. Not just with specialist skills and expert knowledge, but also for the support and reassurance you need every single day. Our team of registered nurses prides itself on delivering the absolute best standards of care, plus we are supported by a range of specialists including GPs, Occupational Therapists and Physiotherapists.






Dementia
People living in our beautiful memory care communities can expect to remain curious, interested, alive and empowered by good relationships with specially trained people who genuinely care every day – whether this is a good or a sad day. We are what we say we are; a skilled team of people who have the knowledge and empathy to support people to enjoy life in a fabulous environment specially designed to enable those with memory loss to find their way around with the confidence of feeling loved, happy and safe.






Day and Respite
Day and respite care allows people to enjoy all the benefits of Fernhill House for a short period of time. A day at Fernhill House is an ideal way of trying the home prior to moving in permanently. Respite is perfect for people who need time to rest, or to allow caregivers a break. A day includes transport to and from the home, breakfast, lunch, dinner, enjoyment of any of the activities that are taking place, and use of all the home's facilities.