Chameleon Care

About Us
Chameleon Care provides care and support for people who need assistance to remain independent within their own homes. We provide a range of care and support services to assist people with their daily activities.
Our personal care assistants and support workers are directly employed by us and are continuously assessed and provided with ongoing training to ensure skills and working practices are up to date.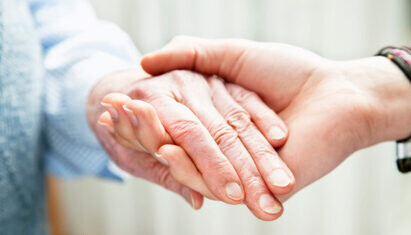 Chameleon Care is committed to providing a high quality, consistent support service tailored to suit each of our service user's individual needs, promoting independence and choice throughout the community. We can provide 24-hour support as needed.
Our staff members receive support and guidance on an on-going basis and they are encouraged to develop individual skills. All achievement is recognised and rewarded; innovations are encouraged while views on client and staff matters are always welcome.
Chameleon Care will guide you through the process of choosing the right care package for your needs and will adapt your service to accommodate any changes required.
Chameleon Care offers a specialised and comprehensive personal care and support service. Our clients are provided with the choice and opportunity to live dignified and independent lives within the comfort and security of their own homes.
We provide quality care for the elderly and those suffering from dementia, adults with long term health needs and physical disabilities, end of life care and support for people with learning difficulties within a safe and sympathetic environment.
Offering a wide range of home and community services including personal and mobility support, domestic and shopping help and palliative care, we strive to help clients live as comfortable as possible in their own home, promoting dignity and independence and reducing the challenges they face due to physical, emotional or cognitive issues.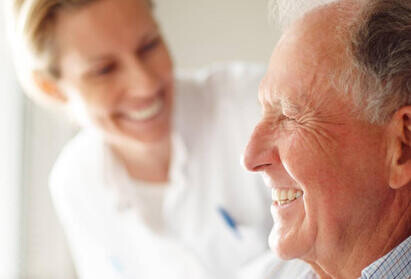 At Chameleon Care we offer a full range of practical and personal help tailored to your individual requirements. Our services are available short or long term, from a 30 minute call to overnight care. We can also provide 24 hour live-in care upon request. When it comes to making a decision about care services, we understand the pressures and questions that you might have. Whether considering this for yourself or for a relative, we work closely with you to help you make the right decision and provide a service tailored around your exact needs.
Chameleon Care is based in Dartford and Dover and surrounding areas. We provide fully vetted, highly experienced health and social care staff even at short notice.
We are accredited and regulated by the Care Quality Commission (CQC), an approved provider for Kent County Council (KCC) and a member of the United Kingdom Home Care Association (UKHCA)
Our Services
Personal Care Services including
Personal hygiene
Bed baths
Bathing
Toileting, catheter care
Supervision of medication, collecting prescriptions
Preparing food and drinks
Domestic service
Shopping service
Companionship
Waking or sleeping night
Shopping / attending appointments escort