Draycott Nursing & Care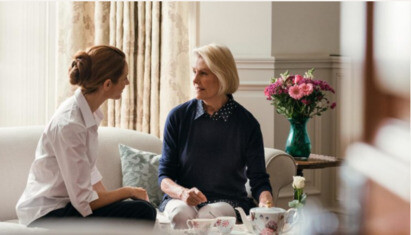 About Draycott Nursing & Care
Providing Home Care for over 20 years
Caring, Calm, Competent, Committed, Compassionate and Confidential
Draycott Nursing & Care have built a track record of healthcare at home over the past 20 years which sees us recommended for nursing and care at home by many GPs, consultants and hospitals.
Our team includes Registered Nurses from leading teaching hospitals and staff trained in home care and light domestic tasks, with an efficient, experienced management team, most of whom are Nurses themselves. All staff undergo a rigorous interview process and psychometric testing.
Care at home is a positive step to take and for many a welcome alternative to residential care. Public and private healthcare actively promote the benefits of keeping patients out of hospital as much as possible.
Inevitably, that means more care at home. It is not just for the elderly, many of our clients are young independent adults having experienced injuries or are looking for care while recovering from operations or illness.


Our Vision
Our vision is to deliver the ultimate in patient care with the most qualified Nurses and Carers who are passionate about their roles, and who have the essential personal attributes to suit our individual clients. Our success over the past 20 years has been possible due to the exceptional training and support provided to staff, maintaining the exacting high standards of care that have been our hallmark for over 20 years in nursing and the collective experience of our management team. We strongly believe that education, as well as personality, are central to providing professional care and nursing at home. Our approach will continue our unprecedented success into the future.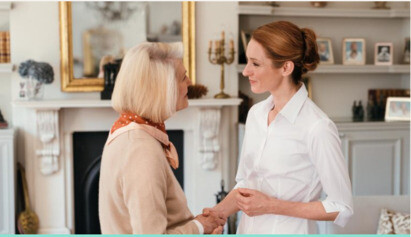 We all have different needs
We are all individuals. Each situation is different. Care at home is a positive step to take and, for many, a welcome alternative to residential care. Our help is not just for the elderly, we are also there for those who have been involved in an accident, sustained an injury or had surgery.
Our strength is the highly trained team of professional Registered Nurses and Carers who are passionate about the care they provide.


Why us?
Founded over 20 years ago, Draycott Nursing & Care is large enough to provide care across the UK and abroad but intimate enough for members of the senior nursing team to be personally involved in the care of all our clients.
With many years of professional and personal caring experience, Draycott Nursing & Care maintains a fierce determination to uphold the highest of 'old school' standards while embracing change and innovation within the healthcare industry. Our expertise and understanding of clients' needs means Draycott Nursing & Care is able to provide anything from medically complex solutions to simply a few kind words, a smiling face and cup of comforting tea.
Operating throughout the UK and internationally, we take pride in being regarded as the most discreet and professional homecare service provider in the nursing and care industry.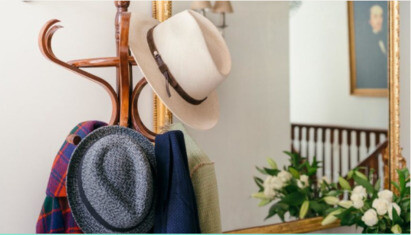 Nursing & Care at Home
At home in familiar surroundings, with access to friends, family and colleagues we all feel more comfortable, relaxed and secure.
Common needs for care
We care for people in many ways ranging from a minimum one hour visit, for example to administer drugs, help with personal care or change a dressing, to daily visits of variable hours and 24 hour live-in care.
As home care providers who work with multi-disciplinary healthcare and associated teams, we are able to arrange home visits for our clients from a broad selection of practitioners, therapists, nurses, and even hairdressers.
Here are just some of the situations for which we provide nursing and care:
24 hour care at home or live-in home care
Assisting with personal care e.g. bathing or dressing
Administrative assistance e.g. banking, bill paying, arranging maintenance and repairs
Day to day chores e.g. light household tasks, shopping, cooking, pet care
Trips out e.g. to the hairdressers, church, family visits, doctor's appointments, the theatre
Clinical procedures, e.g. dressings, taking blood, intra-venous therapy, ear syringing
Holiday companionship
Respite care for relatives
Physiotherapy
Post-accident care
Post-operative recovery
Post-plastic surgery recovery
Sports injury recovery and rehabilitation
Addiction recovery
All forms of dementia
Degenerative diseases
End of life care
Nursing or care for visitors from abroad including those staying in hotels