Elite Care Cromer
About Us
Elite Care was formed to fill a perceived gap in the Home Care sector, The Registered Manager had difficulty in securing the kind of care she wanted for her mother, a Dementia sufferer.
Our objective is to provide the right kind of care that is delivered with empathy for those we serve, supporting your independence, respecting your individuality and privacy. For that reason we don't undertake 15 minute visits as we view them as not enough time to fulfil any task adequately. Above all we listen and pay attention to detail, how would we want to be treated if we were in your shoes.
As a growing enthusiastic team we aim to serve as your competent, enthusiastic and reliable care team. Our staff will always accommodate your needs with professional, attentive service.
The Registered Manager;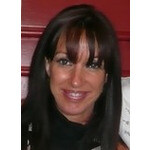 Therese Carver has worked in health care throughout her career and has a wide experience and knowledge of care in the community she also cared for her parents for a period of time.
Elite Care is registered with the Care Quality commission, all our staff are DBS checked and all staff undertake mandatory training including the New Care Certificate.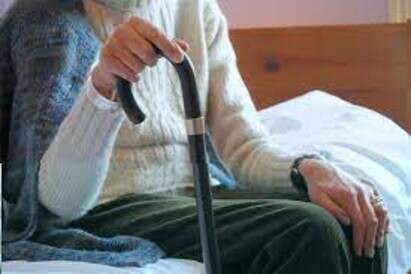 Our Services
We are a Domiciliary Home Care company operating in North Norfolk, our office is 14 Brook Street, Cromer, Norfolk, NR27 9EY
Elite Care offers a quality assured service, our objective is to provide person centered care of the highest standard; as if those we serve are our own family members.
We offer skilled care to people supported by us to achieve their optimum state of health and well being.
We ensure the service we offer is of the standard we expect through our stringent monitoring policies covering all aspects of care.
We address the needs of older people requiring care including those with physical disabilities and Dementia sufferers.
The Services we offer:
Mental Health Care
Personal Care
Dementia Care
Practical/Social Support
Respite sitting
Monitoring
Night Care
Live-in Care
Home from hospital
End of life
The Elite Care Co: Bridging the gap in Social Care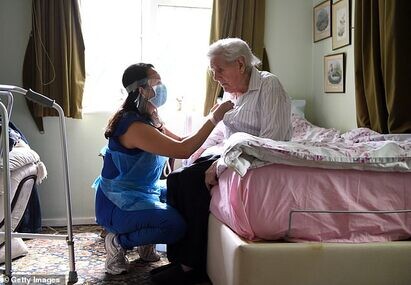 Our objective is to deliver an unequalled domiciliary care service in your own home. A service that respects dignity, upholds independence, supports choice and strives for the inclusion of our clientele. It is important that we recognise the fact that in the future we may be sitting where our clients are now, we remember to ask ourselves how we would want to be treated in similar circumstances. We believe that by paying close attention to detail and caring about the little things that are important to our clients we can achieve our objectives.